Our independent insurance agency wants to protect you from the unexpected.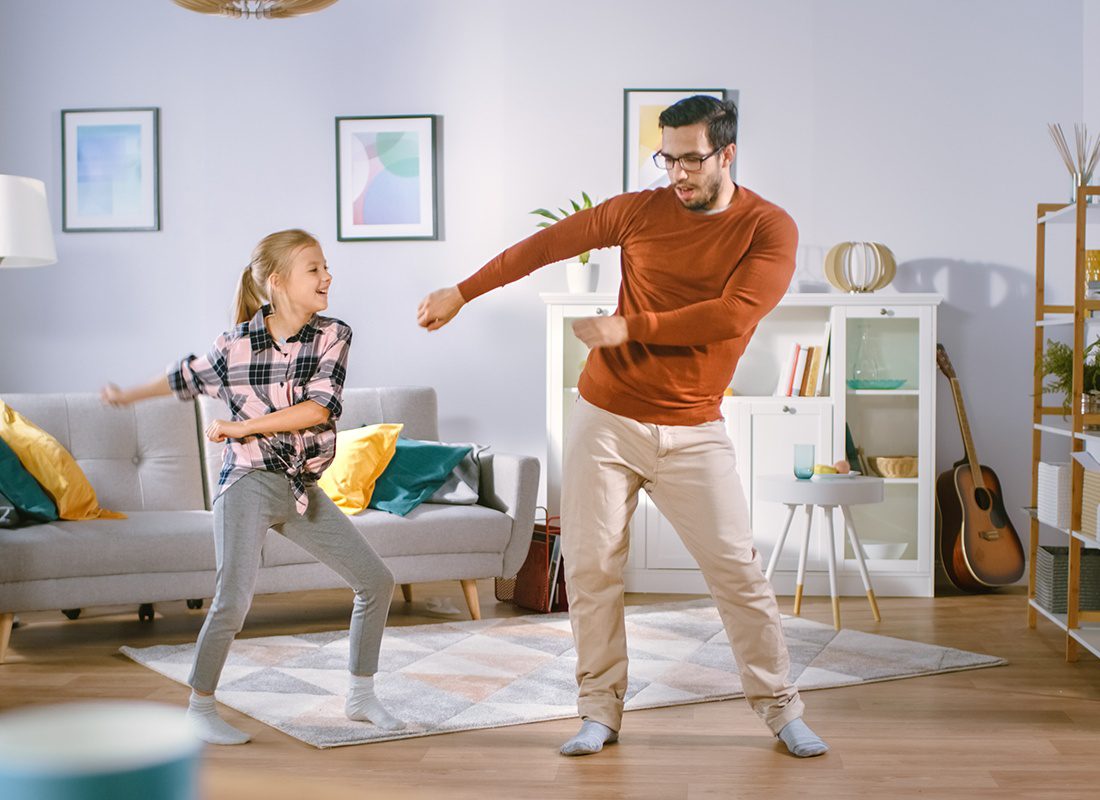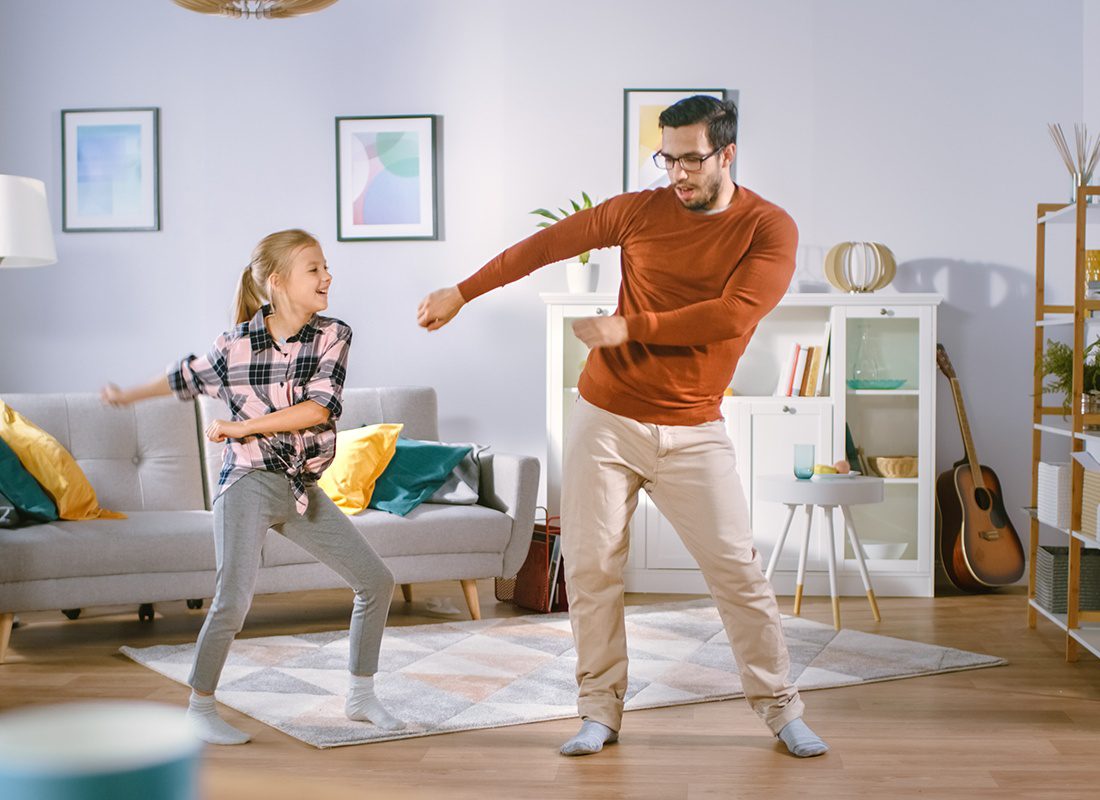 We've been dedicated to insuring families and businesses since 1933. We're ready to help you next.
Your community. Your insurance.
Beaver Insurance Agency was established in 1933, and over those 90 years, our agency has been an integral part of the local community and in the lives and businesses of those we serve. Based in La Paz County in Parker, AZ, we are dedicated to protecting you from the unexpected. Our staff has years of experience which allows us to guide our clients in making informed decisions regarding their insurance needs. We also serve California.
About our agency principal.
Roberta Hoffman, the agency principal of Beaver Insurance Agency for over 45 years, has been elected into the Arizona Hall of Fame for her dedication and commitment to the insurance industry and her community. She received her award on September 30th 2010. This is the highest honor an Arizona insurance man or woman can receive. All the women at Beaver Insurance Agency are licensed in Property & Casualty and have their Certified Insurance Service Representative (CISR) designation.
The Independent Agency Advantage
Here's what makes our insurance agency different.
Our Mission
At Beaver Insurance Agency our mission is to protect you through the unexpected so we're there for you when you need us the most.
Our Team Has Your Back
We specialize in a variety of coverage options to meet your unique insurance needs.
Meet Our Team
History of Beaver Insurance Agency
Roberta's grandmother, M. Floy Beaver, and her grandfather, Daniel L. Beaver, purchased the Parker Motor Company in 1921. Her grandmother quickly found out that there was a need for an insurance agency in Parker.
Roberta's grandmother founded Mrs. D.L. Beaver Insurance Agency aka Beaver Insurance Agency in 1933. She contacted several insurance companies in Phoenix but couldn't get a direct appointment with a company. She obtained a contract to sell insurance through the Valley National Insurance Agency in Phoenix. Eventually she did obtain a direct agency appointment. Mrs. Beaver ran the agency until the late 1950's when ill health forced her to retire. For several years the insurance agency was run by a Manager. In 1963 Roberta's father, Marion Beaver, asked Roberta to come down to the office for "a couple of hours a day." Roberta has been here ever since. Roberta's daughter, Tammy Thorn, came to work with her in 1986.
Our Community Involvement
Past President of Parker Rotary Club
Past President of Parker Area Chamber of Commerce
Past President of 4-H Leaders Council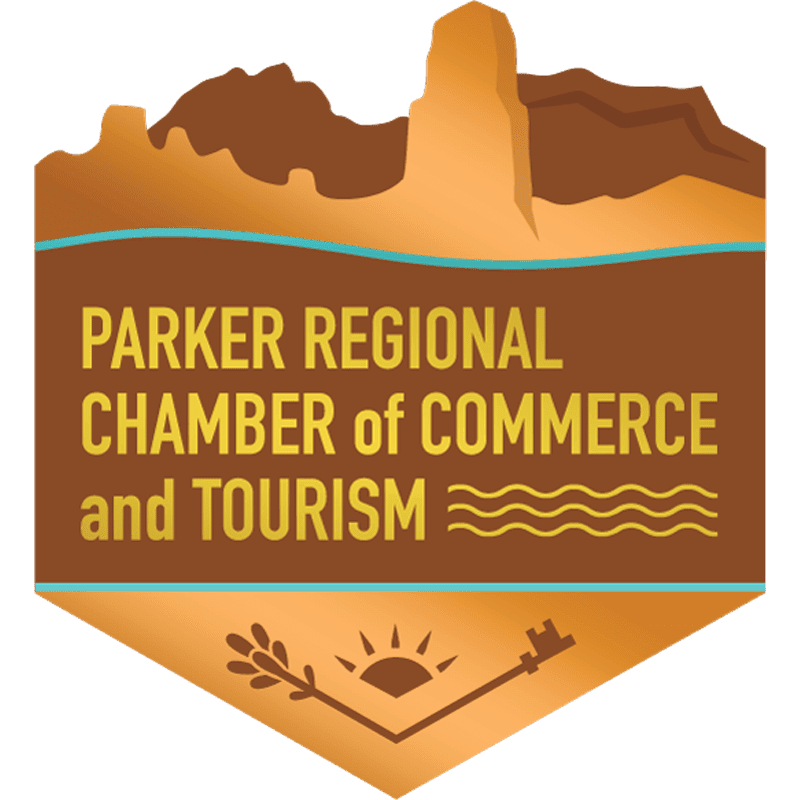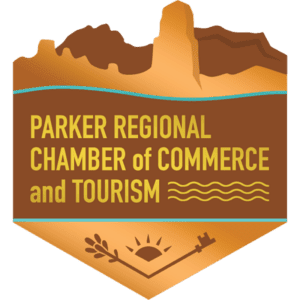 Proud Member of Parker Regional Chamber of Commerce and Tourism
Insurance Designed for Your Needs
Step 1

Fill out the form.

Step 2

Review your options with us.

Step 3

Get the coverage you need.
Request an Insurance Quote
"*" indicates required fields